The mission of Business Coogee is connection, support and learning for business people in Coogee and surrounds. You won't see large-scale public events from this management crew! Lock these networking events in your diary, make new connections, learn from others and make Coogee great again.
BXB: Business by the Beach
On the first Tuesday of every month, 7:30am to 9am
Coogee Pavilion, Ground Floor, 169 Dolphin Street
Except November which is Melbourne Cub day
so we meet on the first Thursday in November. Giddy up!
Meet with fellow Business Coogee members for a monthly shot of caffeinated connection. The first 20 members to walk in the door receive a complementary coffee from our friends at Merivale.
Bring your business cards or QR codes.
No need to RSVP. Just mark your diary or click on the Facebook event button for event reminders.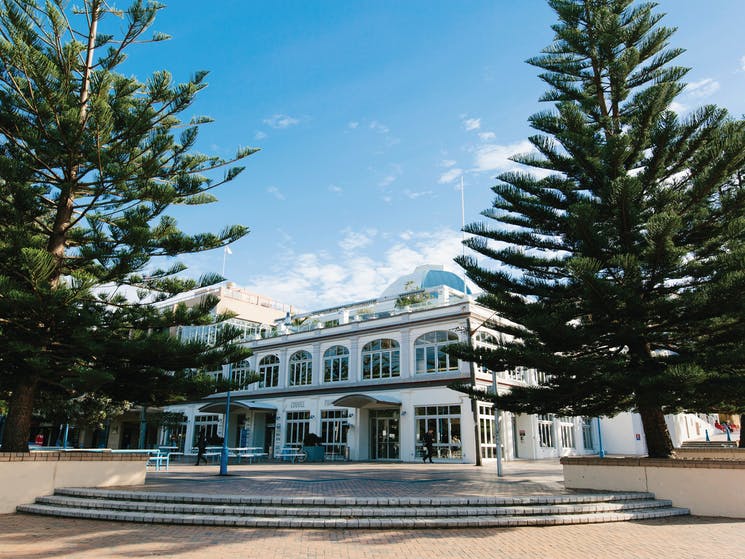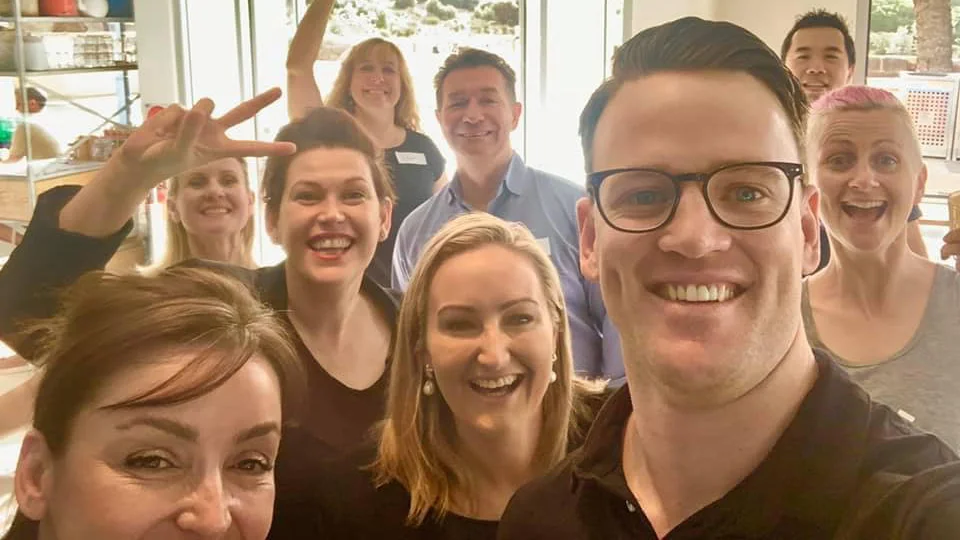 Meet your acting executive committee
In attendance at most Business Coogee events are the members of your executive committee – all locals and all volunteers who give their time and talent to support business to thrive.