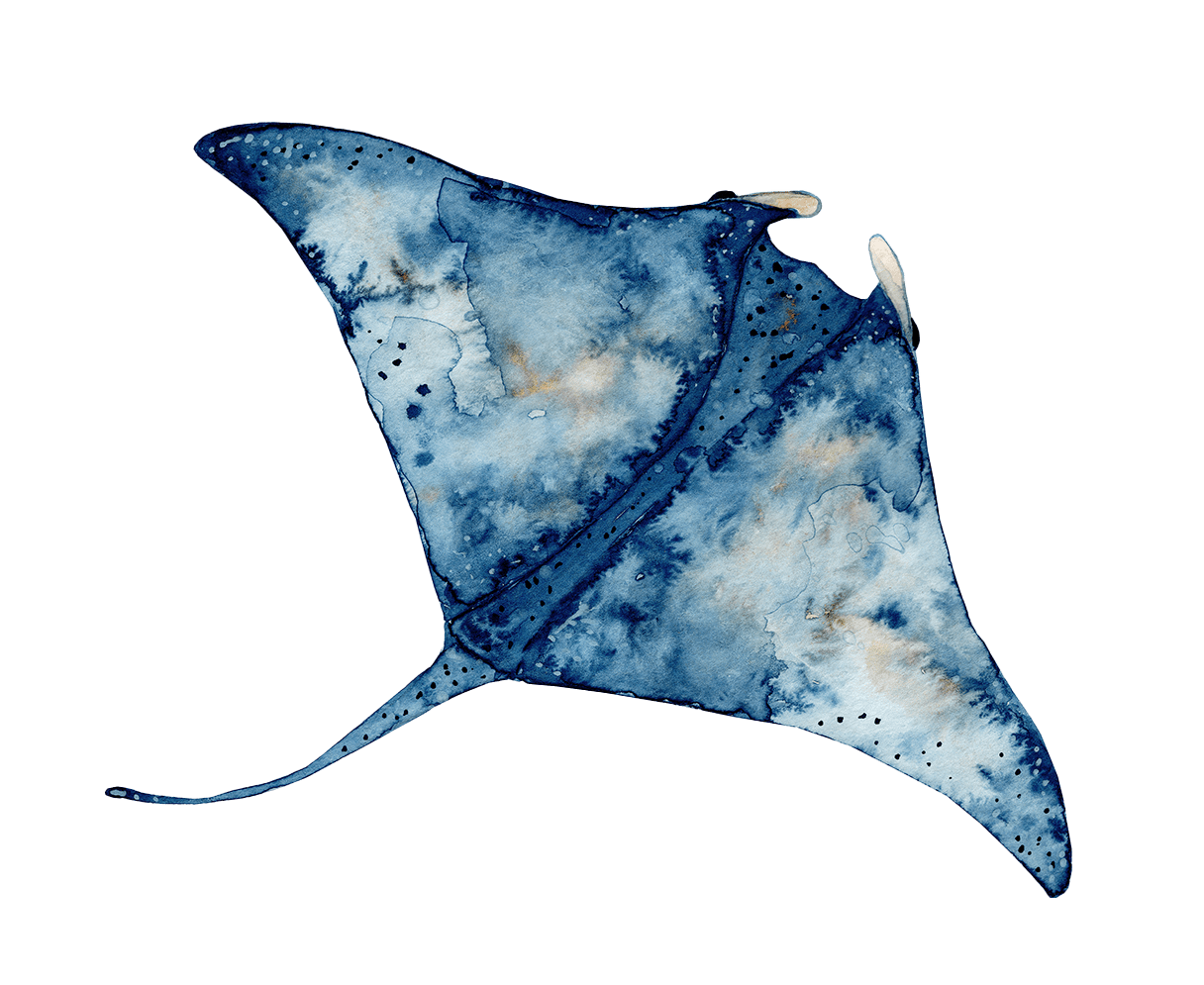 Join Business Coogee
Come under the wing of your fellow local business people, meet new contacts and do business better in Coogee!
So many good reasons to join
Networking
Meet local business people, share learnings and make valuable connections.
Access Benefits
Automatically gain access to benefits from Business NSW including advice hotline, education and business magazine.
Insights
Gain access to intel on the area including who's moving into the precinct and how local planning changes will impact your business.
Promotion Opportunities
Member promotion through chamber channels including social media, newsletters, this website and at networking events.
Achieve More Together
Achieve so much more than flying solo.
Priority Booking at Events
Priority booking and positioning at Business Coogee events.
Christmas Party
An invitation to the best Christmas party in Coogee!
For solo flyers, and bigger flocks
We have a membership tier to suit your business: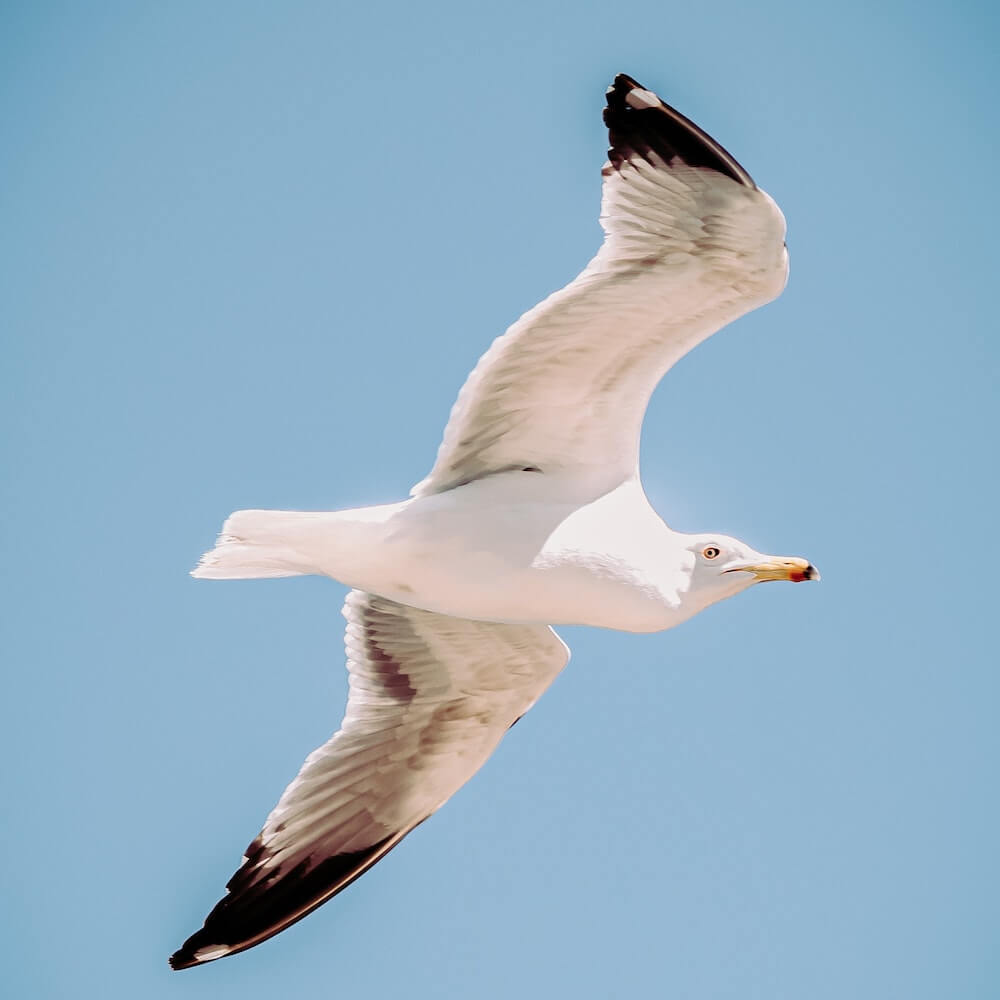 Individual and Small Business
This membership is perfect for Sole Traders and small business owners with less than 5 employees.
Corporate membership
This membership is perfect for medium to large business owners with 6 or more employees.
Complete this form and the following screen will take your credit card payment.
Standard membership fee:
$110 individual annual membership
$440 corporate annual membership
Welcome aboard!
Your details are safe with us.
We take your privacy very seriously. Your contact details are safe with us. 
The fine print…
By clicking Submit, you agree to become a member of Business NSW (within the Local Chamber membership class) and be bound by the Business NSW Constitution which is published here, the Business NSW Membership Terms and Conditions which are published here and the Business NSW Privacy Policy which is published here.
Please Note: If you are already a member of Business NSW in a membership class other than the Local Chamber membership class and would like to move to the Local Chamber membership class, then you must first resign your existing membership.